Sirisumanta Co., LTD, the company that is proficient in the production of the rubber spare parts for industrial machinery.
Here has provided excellent services for both domestic and international clients for more than 20 years. Any queries are welcome for we have the experienced staff and high-performance machines that can serve any kinds of services. Besides, we have both in stock products and custom design engineering service with reasonable price and high quality.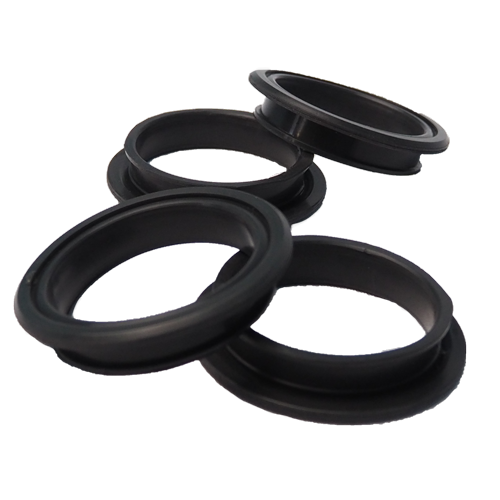 In order to produce each product, we meticulously select the most appropriate rubber type for natural and synthetic rubber possess dissimilar qualities. Selecting proper materials can standardize the quality of products and prolong their useful life. 
In addition, we provide our customers with the quality products in various sizes, shapes, colors, and materials according to the customers' demands.  
View All Products